Body Shaping – Medical Aesthetic Treatments | Lumenis Aesthetic Treatments
About Body Shaping – Ultrasound
Non focused high intensity ultrasound increases the temperature in the fat tissue to create a thermal effect that leads to fat cell destruction. Uniform ultrasound is being emitted parallel to the body. Fat cell destruction leads to an improvement in body shape in the localized area that was treated. Multi-polar RF is then emitted on to the area for a few seconds encouraging collagen stimulation for skin tightening.
Unified exposure – homogeneous coverage, better outcome

Parallel exposure – no risk over unwanted areas, safer than other ultrasound modalities

Volumetric heating – increased treatment volume, heats faster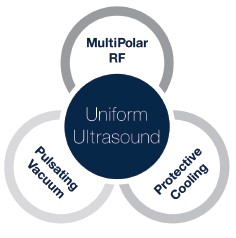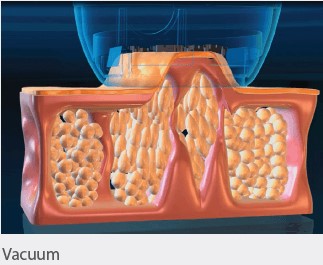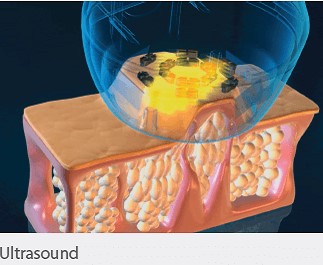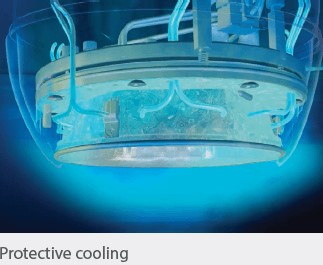 SlimME™ is a safe and extremely efficient non-surgical and non-invasive procedure for cosmetic and aesthetic contouring and body shaping, developed based on extensive research. The SlimME™ system is based on tissue heating achieved by the synergy of uniform Ultrasound and Radio-Frequency and followed by lymphatic drainage massage all in one applicator.
Selective Thermal Tissue Heating

Ultrafast Procedure

Long Term Results

Customer Satisfaction