(Only available for the EU countries)
Laser Hair Removal Device for All Skin Types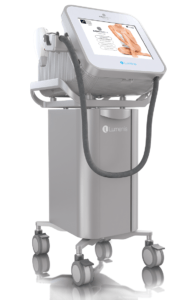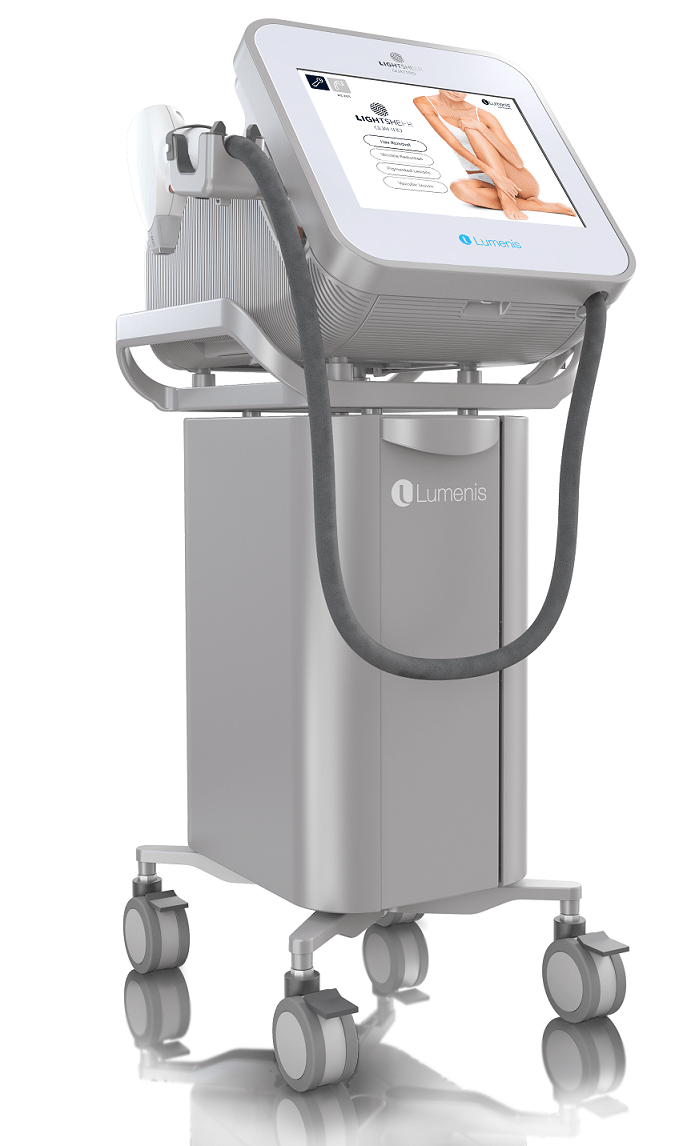 Laser hair removal is one of the most sought after non-invasive aesthetic treatments for women and men alike. More and more people from different ethnic backgrounds seek permanent hair removal, they are looking for a treatment that is effective, fast and comfortable.
Laser hair removal draws patients to your clinic and serves as an excellent stepping-stone for them into the world of Aesthetic Dermatology.
With LightSheer QUATTRO you can customize patient treatments according to each individual's hair type, skin type (including tanned and dark skin) and lifestyle – and therefore access a larger demographic.
Any skin type with 805nm & 1060nm wavelengths


Portable with a compact footprint

Treatment versatility pigmented & vascular lesions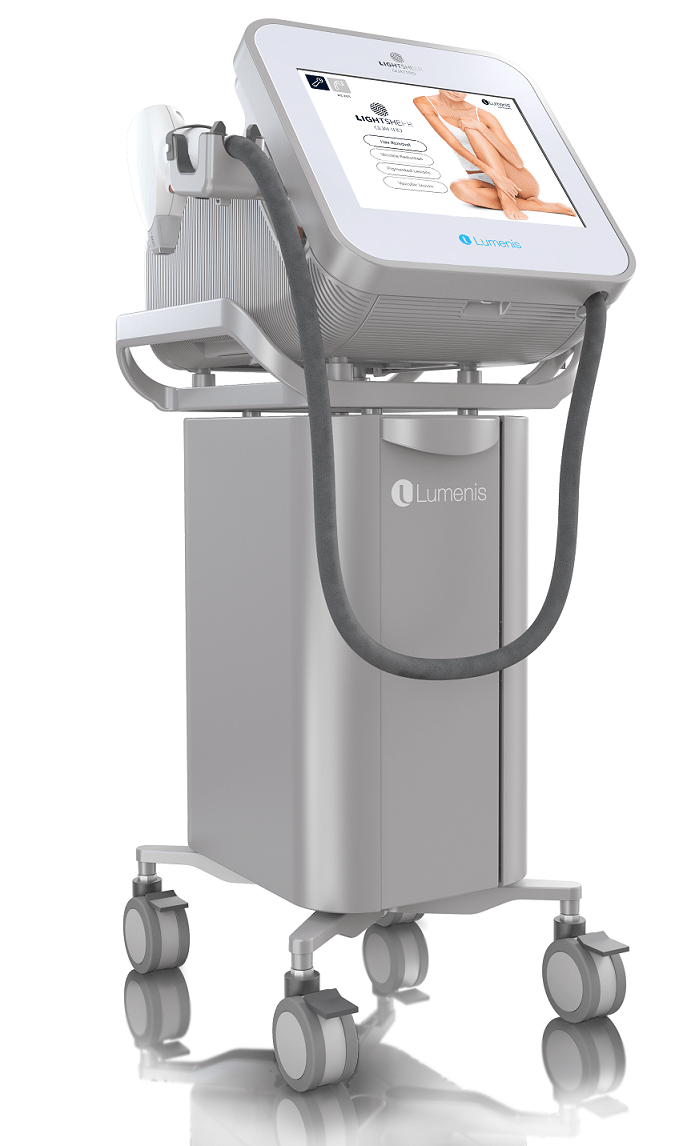 You can be confident in our technology
Great clinical results begin with the LightSheer QUATTRO diode laser empowered by two advanced technologies:
High Speed vacuum assisted technology and ChillTip™ integrated contact cooling technology
High Speed Vacuum Assisted Technology

Efficacy
Laser energy delivered more efficiently

Safety
Lower fluence is required per pulse.

Decreased pain
Unique mechanism reduces pain during treatment.

Treatment time
Rapid coverage rate without gel or anesthesia.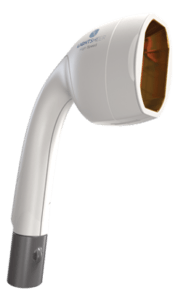 High Speed handpiece
22x35mm
Offers a unique pain reduction
mechanism and works without gel.
Ideal for treating larger body areas,
quickly and comfortably.
ChillTip Integrated Contact cooling Technology

Efficacy
Compression of the skin reduces competing chromophores

Safety
Epidermal protection through continuous sapphire contact cooling.

Patient comfort
Continuously cooling significantly increases comfort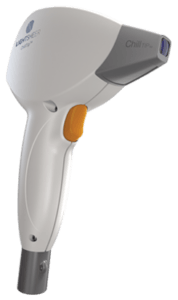 ET
9x9mm
Designed to treat small
areas that require maximum
precision.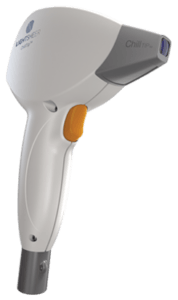 XC
12x12mm
Providing a solution for large and small areas requiring higher fluence levels.
Treat all skin types with either 805nm or 1060nm wavelengths
The LightSheer technology by Lumenis has been validated in numerous clinical studies and peer-reviewed articles, and our
customers the world over have continuously reported high levels of patient satisfaction and repeatable results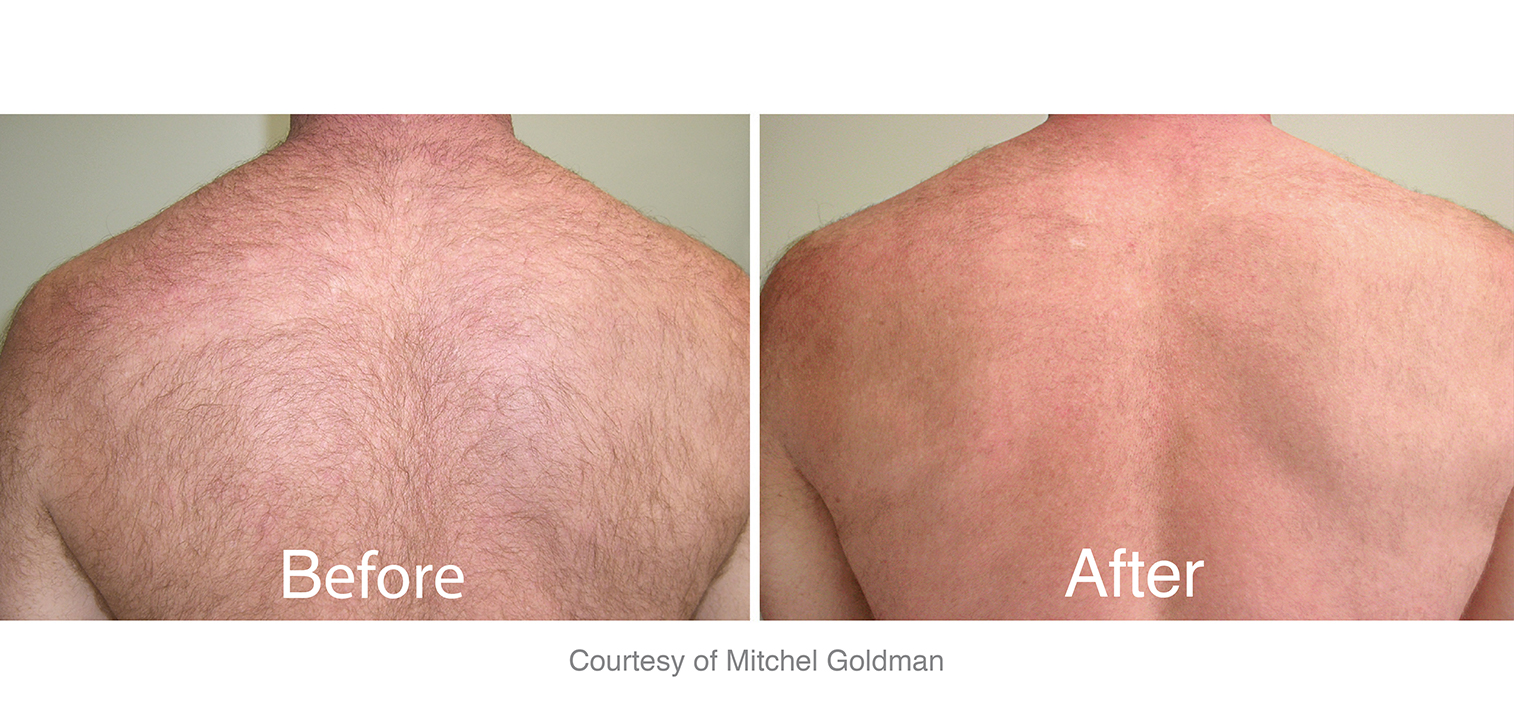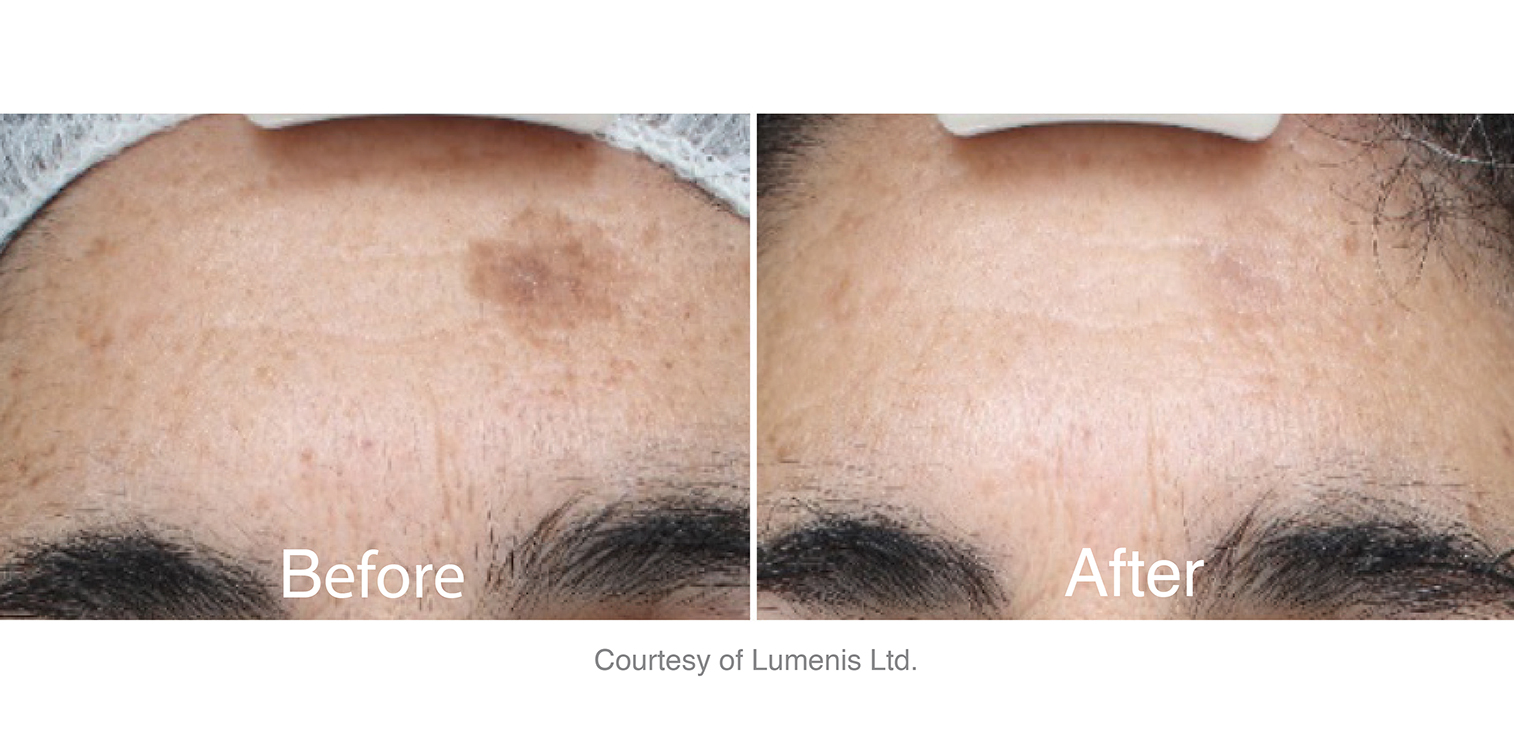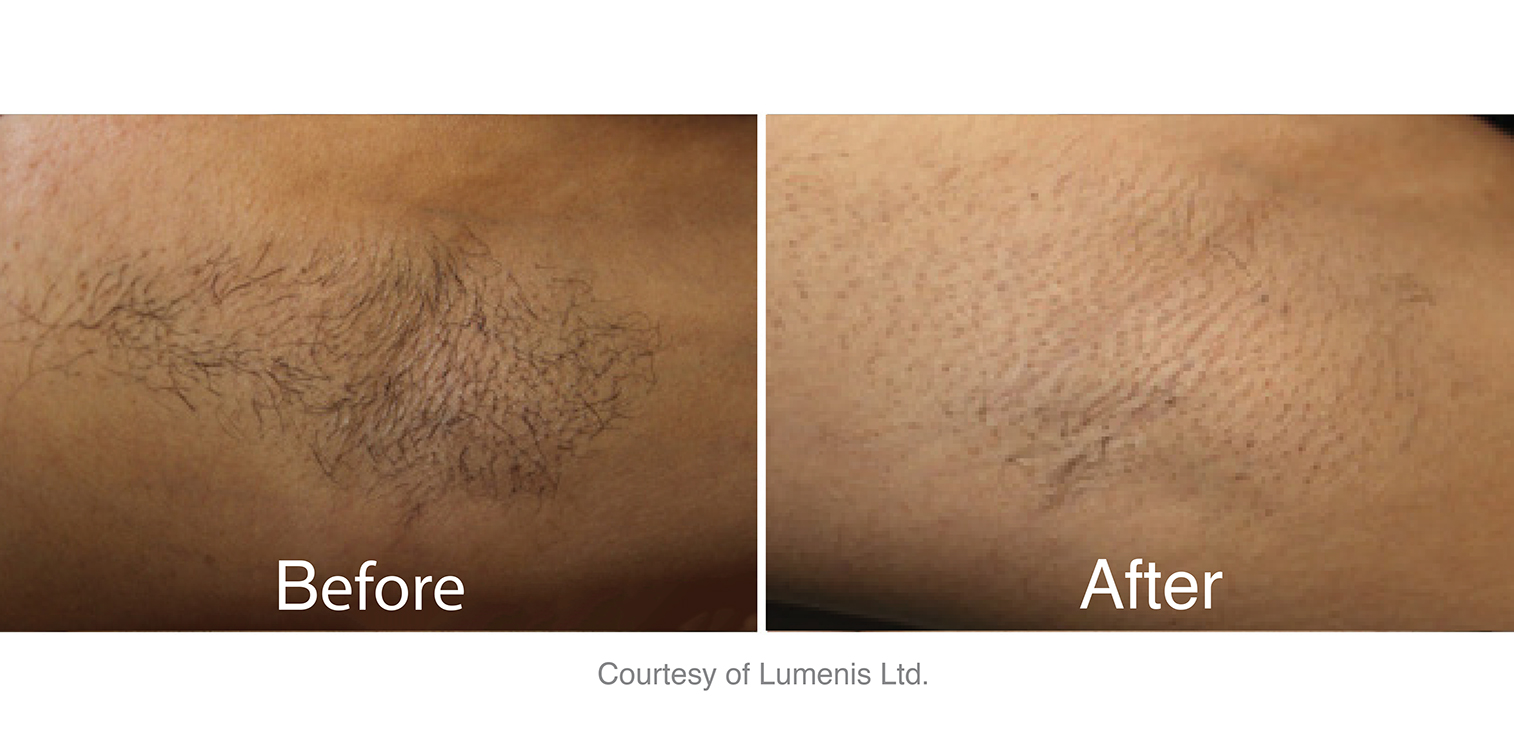 More and more people desire to have permanent hair reduction.
They want a treatment that is effective, fast and comfortable.