The Future of Vascular Treatments
July 23, 2019 1:00-2:00PM CET
Learn why Pulsed Dye technology is a thing of the past by using an expert notch filter with a high powered IPL device. Offering better results with lower downtime to wow your patients.
Kevin Williams will be discussing his experience with both IPL and Long Pulsed Nd:YAG for the vascular indications on both the face and legs. Take this opportunity to learn how to treat difficult cases and indications such as rosacea, port wine stains and thread veins.
By the age of 70 over 70 per cent of women have some thread veins. Learn how to treat this large percentage of the population effectively and safely.
Do you have any questions you would like answered by a clinical expert? Submit them to jason.ford@lumenis.com
In this webinar you will learn;
Treatment parameters for difficult to treat vascular indications
How an IPL can offer better results than a pulsed dye laser
Learn how to use expert notch filters for safer and more effective results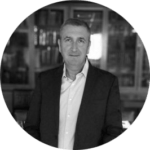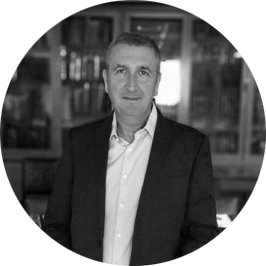 Kevin Williams
Chief Technical Officer at Wynyard Aesthetics Academy
With over 30 years' experience in the industry, Mr. Williams is one of the original inventors of Laser Hair Removal, as well as numerous other technologies and procedures having developed his own techniques for treating difficult conditions such as lighter hair types. Mr. Williams has a strong scientific background but is also very aware of what the market is looking for and he has been involved in many new UK product launches.