Working to Support You
Dear Customers & Partners,
Given the ever-changing climate in the UK as a result of the COVID-19 pandemic, Lumenis is committed to ensuring the health and safety of employees and customers. You are at the center of everything we do, and we are dedicated to supporting you during this period. Just like everyone, we are following the recommendations of the World Health Organization (WHO), along with local government and healthcare authorities.
Our customers and their business success are vital to Lumenis. We understand the complexity of this dynamic situation and our service, clinical and operations team are here to support you with any questions you might have.
Our dedicated team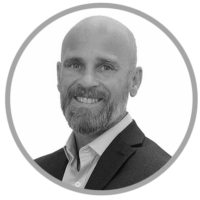 Jason Ford
Country Manager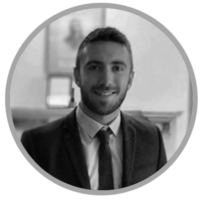 Doug Neuhofer
Area Sales Manager (South)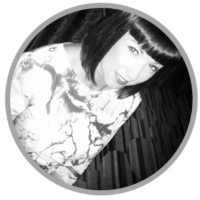 Teresa Jones
Area Sales Manager (Central)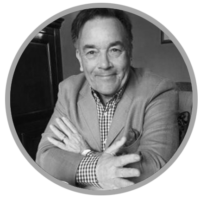 John Warren
Area Sales Manager (North)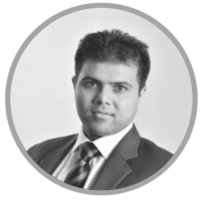 Sahil Bendre
Service Manager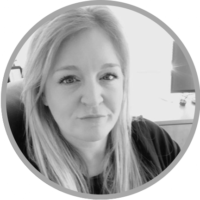 Charlotte Farebrother
Service Contracts Administrator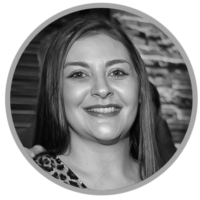 Martha Stanley
Clinical Trainer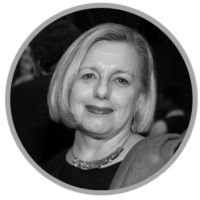 Ann Wild
Clinical Trainer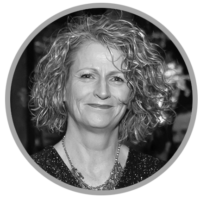 Jayne Horton
Clinical Trainer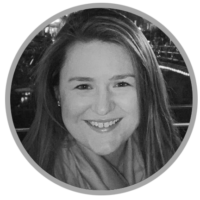 Katie Elliott
Field Marketing Manager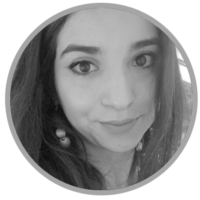 Hijene Bouchnak
Field Marketing Specialist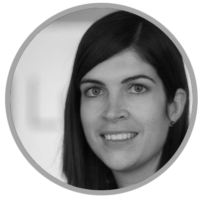 Laure Boisseux
Brand Manager, Laser Hair Removal & Body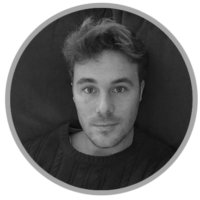 Bas Baltrons van Dijk
Brand Manager, Skin & Women's Health
Lumenis Service Support
The health and wellbeing of our customers, colleagues and communities is of utmost importance to us and whilst these are uncertain times we wanted to reassure you that our focus and dedication remains to keep our customers moving.
Lumenis UK Service is operating as normal with services running as planned. You can be assured that our service engineers are aware of infection control guidelines and we are taking every precaution to stay safe and align ourselves with the advice of the UK Government and Public Health England, Scotland, Wales and Northern Ireland. We will do all we can to ensure your service is not affected and our service engineers are available to tackle any emergency situations.
How can we best support you?
We will be focusing our efforts into online education, training and content delivery to be able to provide ongoing support without compromising safety. Our plans will be shared in the upcoming days, so we encourage you to monitor our social media channels and emailers so you can be kept up to date.
We would like to thank and salute healthcare professionals worldwide who are working around the clock to combat the spread COVID-19 and wish everyone to stay safe and keep well.
Please feel free to get in contact if you require any support or have any further questions.
Sincerely,
Jason Ford
UK Country Manager