Switching to Outpatient Surgery for Everyone's Benefit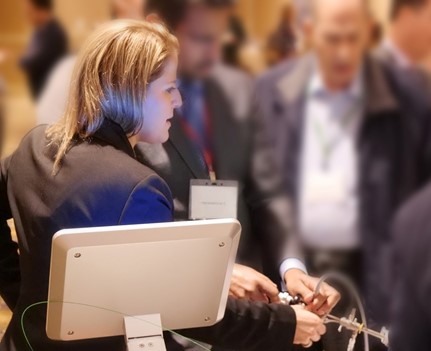 The trend toward less invasive procedures, shifting from inpatient to outpatient, has changed the face of surgery. Industry-changing leaps in technology and surgical techniques have allowed us to achieve our treatment goals with smaller incisions, laparoscopy and other "closed" procedures, less bleeding, less pain, and lower complication rates. As a result, patients who used to require days of recovery in the hospital for many common surgeries can now recuperate in their own homes.
Outpatient procedures grew from about 50% to 67% of hospitals' total surgeries between 1994 and 2016,1,2 and outpatient volume is expected to grow another 15% by 2028,3 with advantages for patients, surgeons, insurers, and hospitals. In my hospital, where bed space is at a premium, my colleagues and I were able to make a significant impact by switching minimally invasive surgery for enlarged prostate, also called benign prostatic hyperplasia (BPH), from inpatient to outpatient.
Read the full article:
https://thehealthcareblog.com/blog/2019/12/19/switching-to-outpatient-surgery-for-everyones-benefit/
Amy E. Krambeck, MD, is the Michael O. Koch Professor of Urology at Indiana University School of Medicine in Indianapolis.