VersaCut™ Morcellator System
The Lumenis VersaCut Tissue Morcellator is a complementary solution for the HoLEP procedure. It enables simultaneous endoscopic tissue procedures and removal of dissected tissue, with controllable morcellation speed and suction power, in one easy to use, integrated solution.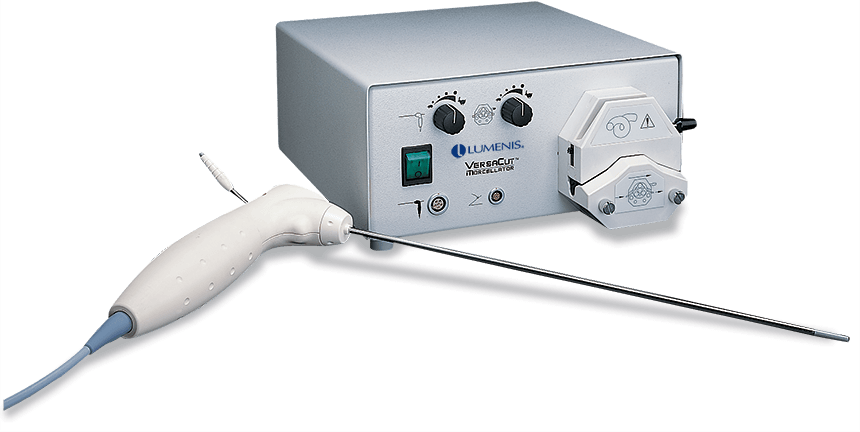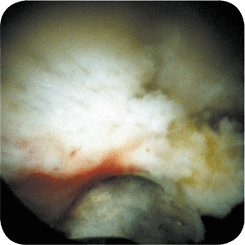 Suction and blade reciprocation enable morcellation of enucleated adenoma after HoLEP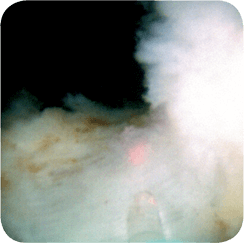 HoLEP is endoscopic equivalent to open prostatectomy with fiber acting as tip of the finger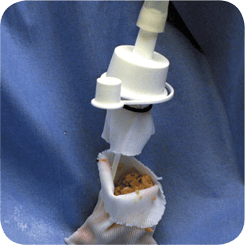 Tissue collected after morcellation is available for histology analysis
HoLEP stands the test of time
Over 15 years of clinical evidence have made HoLEP the right choice for Urologists and patients worldwide

HoLEP is recommended by the AUA for BPH1. Among its advantages are a low reoperation rate, and wide patient applicability 1,2. Compared to alternative treatment options for BPH, HoLEP has a major advantage in efficacy and safety 2-6.
Adjustable morcellation and aspiration rates provide high flexibility

Compact size fits all operating room environments

Handpiece ergonomically designed for either right- or left-hand use

Reusable blade set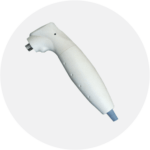 Reusable Handpiece
Ergonomically designed for rightor left-hand use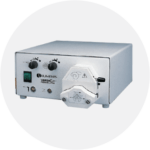 Control Box
Allows precise adjustment of aspiration and morcellation speed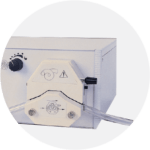 Sterile Tubing
Enables aspiration and retrieval of tissue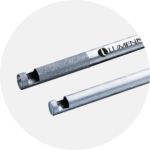 Blade Set
Reusable blade set lowers the cost per case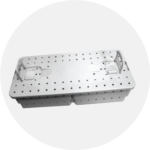 Sterilization Tray
Designed for processing handpiece, blades sets and endoscope adapters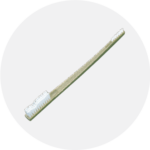 Short Cleaning Brushes
Ensures thorough removal of debris prior to sterilization (3 pack)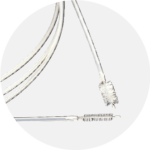 Long Cleaning Brushes
Ensures thorough removal of debris prior to sterilization (3 pack)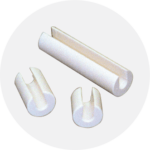 Endoscope Adapters
Snaps onto blades to accommodate varying scope lengths (3 pack)
References
American Urological Association Guideline: Management of Benign Prostatic Hyperplasia (BPH), 2010.
John Michalak, David Tzou, Joel Funk: HoLEP: the gold standard for the surgical management of BPH in the 21st Century Am J Clin Exp Urol 2015;3(1):36-42.
Ehab A. Elzayat, Enmar I. Habib, and Mostafa M. Elhilali: Holmium laser enucleation of the prostate: a size-independent new "gold standard" urology 66 (Supplement 5A), November 2005.
Gilling PJ et al, Long-term results of a randomized trial comparing holmium laser enucleation of the prostate and transurethral resection of the prostate: results at 7 years. BJU Int 2012; 109(3): 408-11.
Elmansy H et al, Holmium Laser Enucleation Versus Photoselective Vaporization for Prostatic Adenoma Greater than 60 Ml: Preliminary Results of a Prospective, Randomized Clinical Trial. J Urol 2012; 188: 216-221.
Ahyai S et al, Holmium Laser Enucleation versus Transurethral Resection of the Prostate: 3-Year Follow-Up Results of a Randomized Clinical Trial. Eur Urol 2007; 52(5):1456-63.
PB-2007566 Rev. A